Tincture Time!
As I mentioned in my last post, making hawthorn-berry tincture is simple:
1) Fill a jar halfway with vodka. 2) Put hawthorn berries in the jar.
3) Close jar tightly. 4) Wait six months. 5) Strain out berries.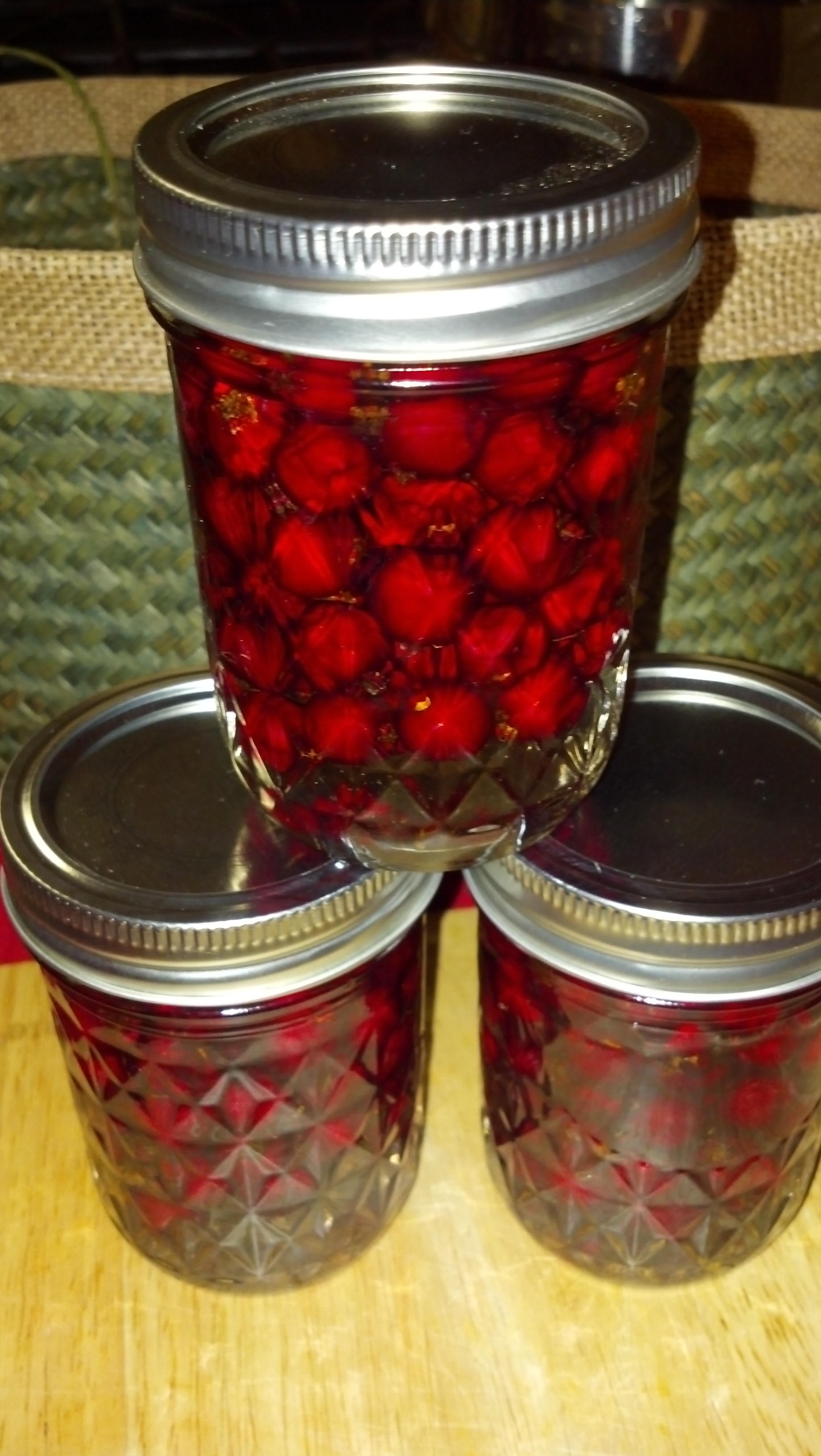 6) Put tincture in dropper bottles.
7) Use as directed. (See below).
Hawthorn (crataegus laevigata) berry studies suggest that daily use (20 - 30 drops added to your favorite tea or juice or to a cup of hot water) is good for the heart. Here's a link for more information: http://www.herbs-hands-healing.co.uk/singleherbs/hawthorn.html
And here are a few more pictures of the simple tincture-making process.