Harvest the Rain With a Garden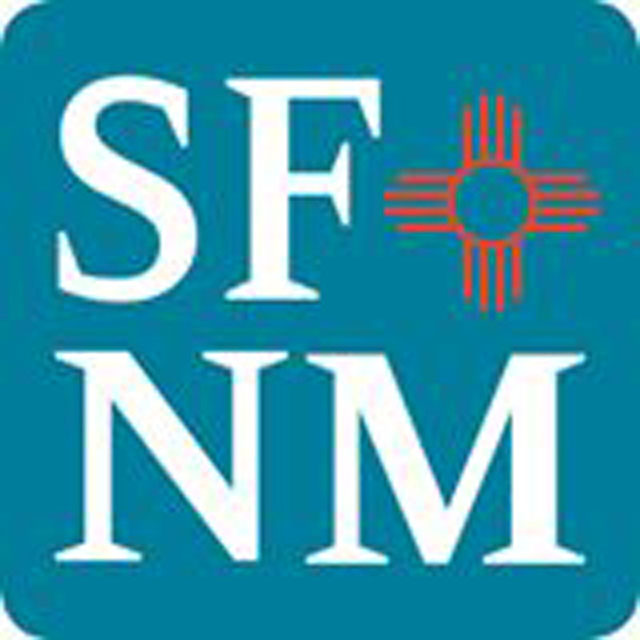 From my latest Permaculture in Practice column:
At the top of a precipitous driveway in a pristine native landscape, a sharp-roofed house pops up proudly behind a splash of Russian sage. With genuine smiles still concealing trepidation, my new clients lead me through the living room, past a large dinner table, and out some glass doors to the edge of a vast crater. "What would you do with that?" they asked, pointing to a hole the size and shape of an overturned school bus.