Dine by Nature
When Maggie Macnab, the author of Design by Nature, invited us over for dinner, Melissa and I were honored but we weren't sure what to expect.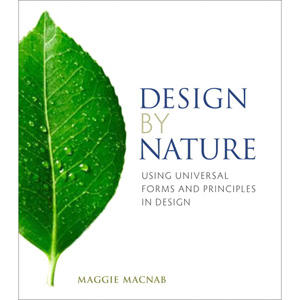 We knew Maggie mostly from her wonderful book and from her work as a professor at the Santa Fe University of Art and Design and the Insitute of American Indian Arts. She'd invited me to guest lecture for her classes on a number of occassions, and I'd always been impressed by her commitment to the power of natural patterns.
Fortunately, we discovered that she and her partner, Mark, we not only into permaculture-style patterning, but they were way into local food and lively conversation, too!
The meal started with an exquisite local-squash soup and moved right into a fresh and zingly salad from their cold frames located just outside the kitchen door.
Next up was a course of Hatch green chile stew and a traditional carne adovada--both of which rocked the house!
The meal was topped off with an apple pie filled with fruit from a nearby house that was (sadly) going through forclosure.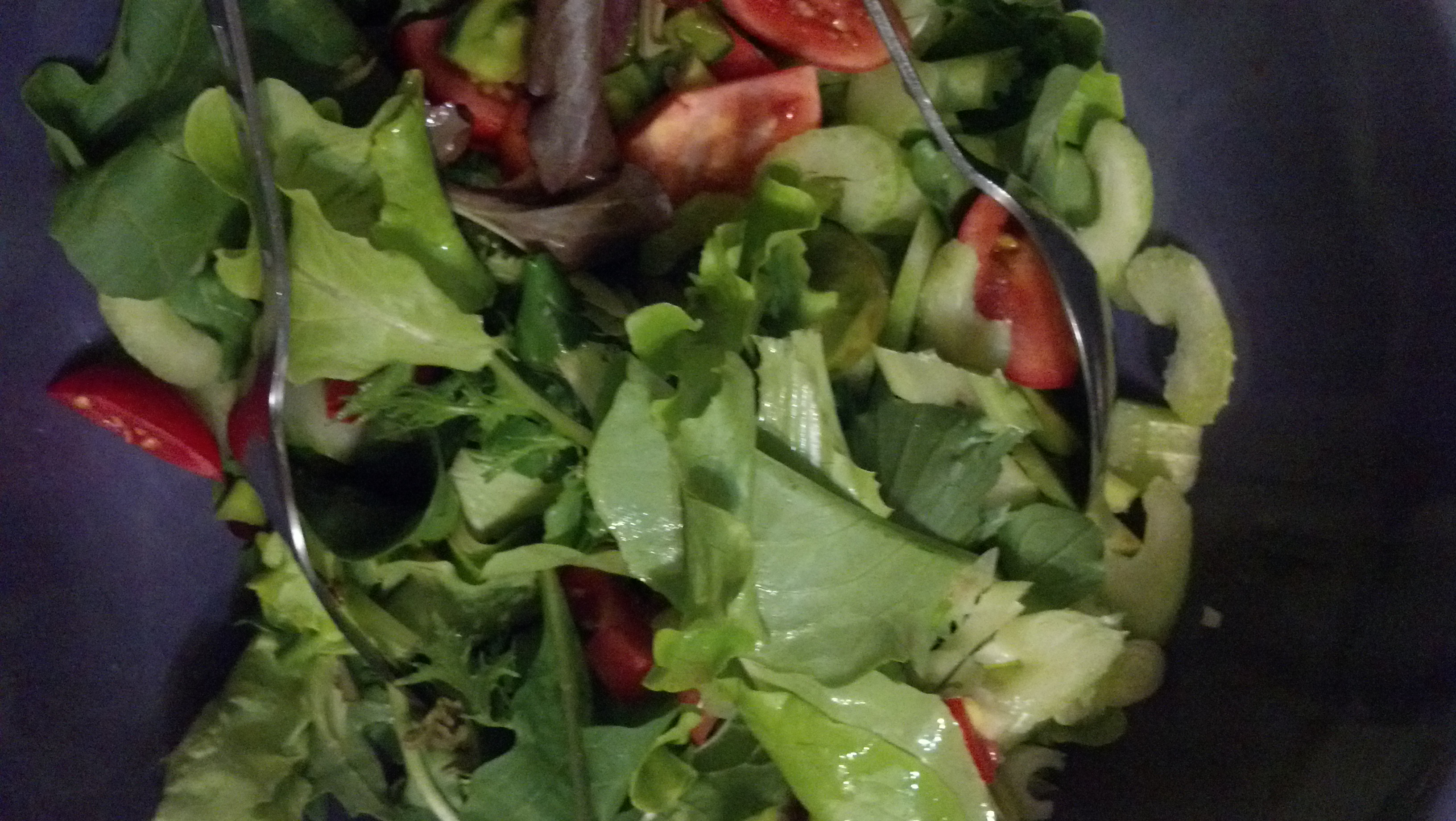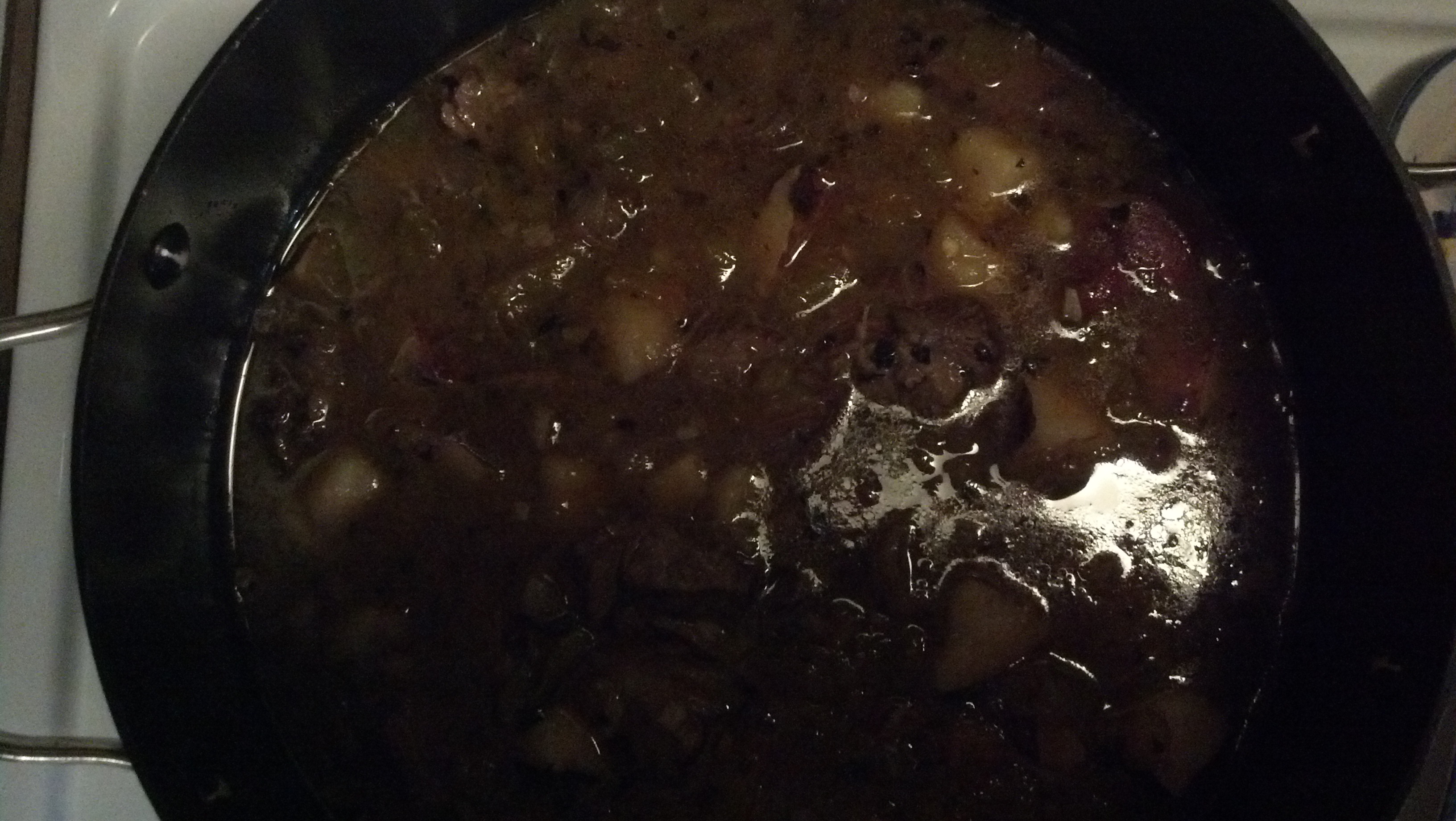 What is so most important about this meal is that Maggie is a design-science scholar arguing for an inextricable connection between natural patterns and ethics. For Maggie, design isn't just about "beauty" or what "works" on the visual plane. It's also about how to live your life, how to treat others, and how to care for Mother Earth.
Please do check out Design by Nature. It would make a great gift for almost anyone on your list this holiday season: http://www.designbynaturebook.com/